Howdy all!  The title is pretty much giving away what this blog post is about, but I'll be attempting the Coffee Book Tag.  Thanks emmathereader for tagging me!
I may not drink coffee, but I love doing tags.
BLACK COFFEE – a series that's tough to get into, but has hardcore fans.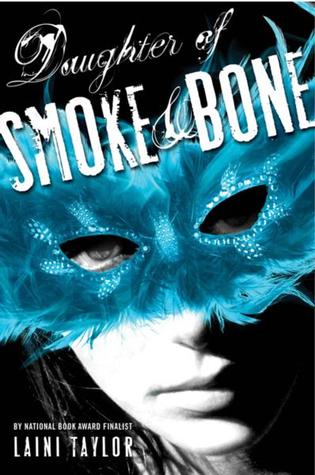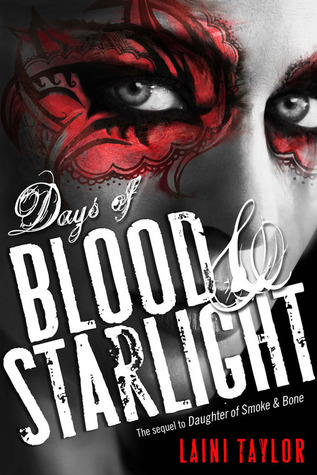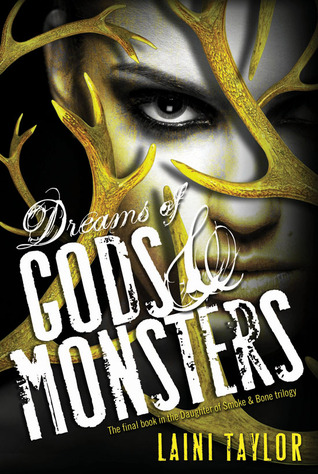 Starting off with a relatively tough pick for me.  I tend to skip series that I'm not at least 85% sure I'm going to love.  I picked the DoSaB trilogy because, while I loved the first book, I didn't finish the trilogy for about a year and a half after reading the book in 2014.  Since I didn't continue on right away (and I could have), I'll say that it was a little tough for me to stay into.  However, so many readers love this trilogy from book one, that I'd definitely consider it having a hardcore fan base.
PEPPERMINT MOCHA – a book that gets more popular over the festive period.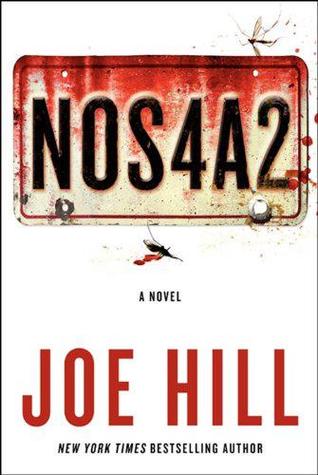 I unfortunately didn't originally read this book during Christmas, but I wish I did.  It would have added another element to the story that I would have absolutely loved.  I'm definitely planning on reading it again this holiday season, and I'm looking forward to it.
HOT CHOCOLATE – your favorite children's book.
This was the book that sparked my love for reading, and it will always hold a special place in my heart.  Fun Fact:  I didn't know this was a part of a series when I first read it (around 6 or 7).
DOUBLE SHOT OF ESPRESSO – a book that kept you on the edge of your seat from start to finish.
Pretty much any Joe Ledger book keeps me on the edge of my seat.  They're so action packed and honestly nail biting suspenseful, it's hard to get any downtime between adrenaline rushes.
STARBUCKS – a book you see everywhere.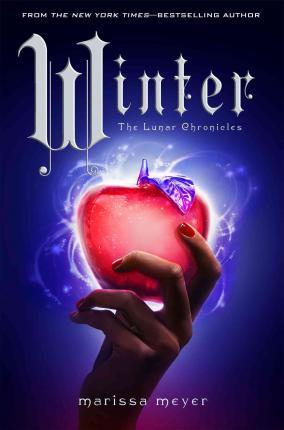 Filching Emma's pick.  This series is everywhere.  Literally.
(I loved it).
HIPSTER COFFEE SHOP – give a book by an indie author a shout out.
OK, so I haven't read this yet, but I own 3-4 of Nenia's books and am planning to get to them this year.  Nenia seems really down to earth though, so even if I haven't read them, I have a lot of respect for her.
DECAF – a book you expected more from.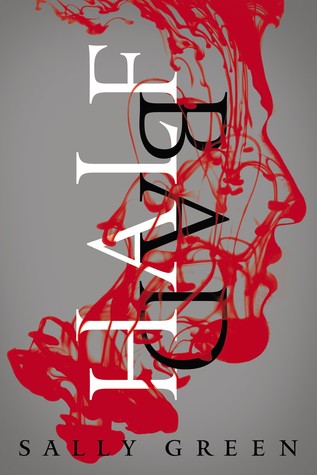 I had heard so many good things about this book that I went into it expecting to love it just as much.  I didn't love it.  At all.
THE PERFECT BLEND – a book that was bitter and sweet and ultimately satisfying.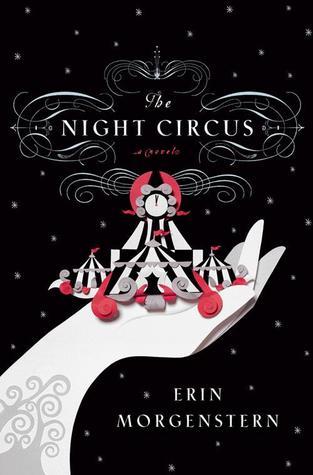 The Night Circus is the type of book that I absolutely crave.  It has a perfect blend of everything I enjoy in books.  Magic, mystery, tension, whimsical elements.  Oh, it was just flawless.
GREEN TEA – a book which is quietly beautiful.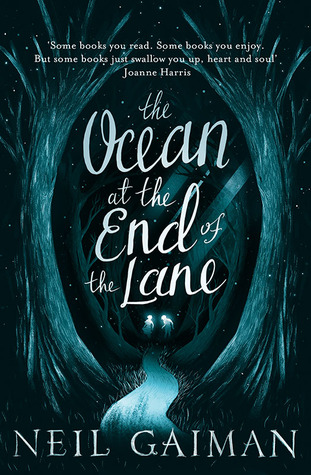 OK, plenty of people have talked about this book and really enjoyed it.  The story itself though is so beautiful and it has that serene feel to it, like it'll trap you in its pages forever.
CHAI TEA – a book that makes you dream of faraway places.
This series is about Morpheus aka Dream, one of the Endless.  The one that rules our dreams.  He could literally take me to any faraway place.  Real.  Imagined.  One not even thought up yet.
EARL GREY – your favorite classic.
The book that I'm currently re-reading.  Fahrenheit 451 is terrifyingly brilliant, and a book that I'll always love and read and gain new insight after having read it again.
---
You're it!